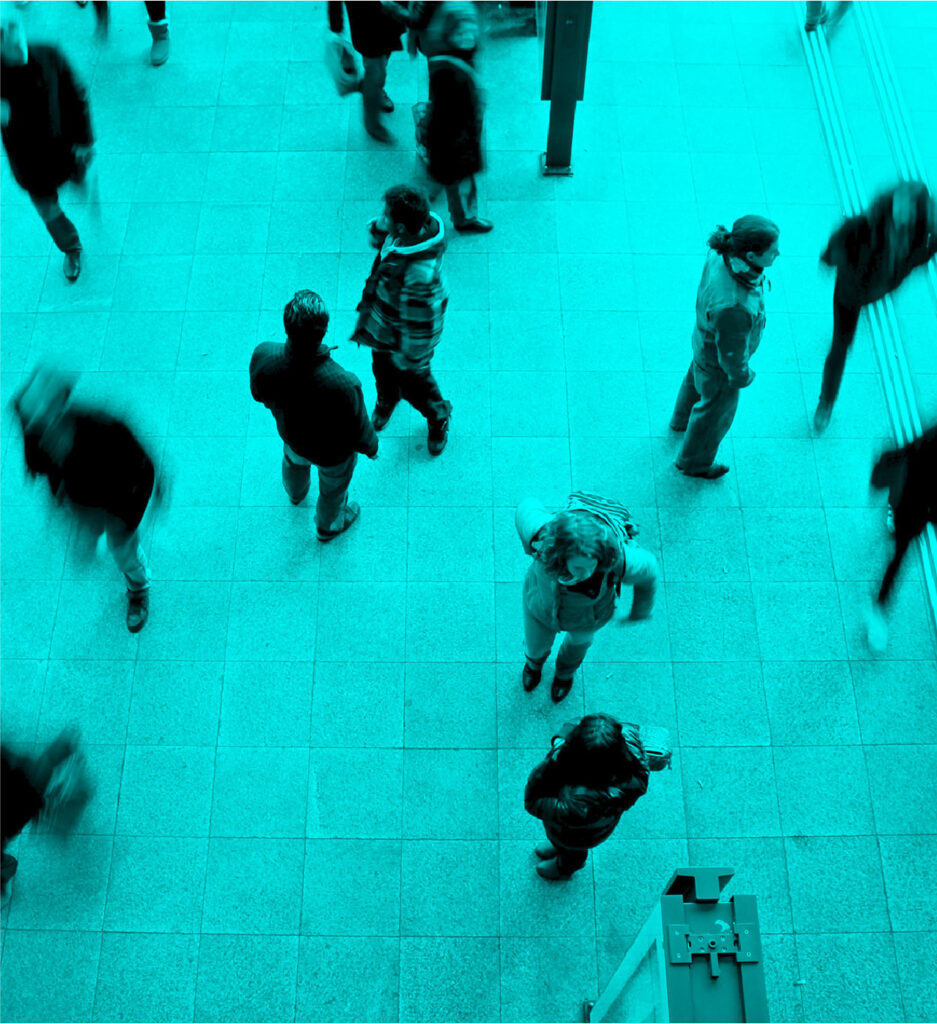 With WebSMS Portal
You can send SMS via a web portal and manage mailing lists easily thanks to the:
1. Detailed user profiling;
2. Management of address books and automated mailings;
3. Personalisation of mailing mode;
4. Data logging to monitor messages and their result.
WebSMS is:
– SMS Api
– Marketing SMS
– From e-mail to SMS
– Bulk SMS
With WebService
It is possible to send SMS from your own business applications thanks to API integration.
With E-mail Gateway
You can transform your e-mails into an SMS.
SCENARIO
We offer WebSMS because:
a. 91,54 % of people in the world today own a mobile phone
b. 65% of the world's population send and/or receive text messages
c. 9 out of 10 people read text messages, more than those who open e-mails
d. 6 out of 10 people read the message within 1-5 minutes
e. At global level, the number of people who will send and receive text messages is expected to increase to six billion by 2025
Privacy policy (WebSMS)
– Code of conduct