We help mobile network operators to:
1. Build loyal customers, making them informed and independent
2. Make the offer quickly scalable and personalisable
3. Resolve problems of security, spam, and fraudulent attacks
1. Real time monitoring and management of data traffic on business SIMs, guaranteeing independence, control, and transparency, hence loyalty.
2. Scalability and personalisation to respond to needs, improving time to market and allowing high margins.
3. Provision of services manageable by the operator or customer according to needs
4. Automatic actions, reports and personalisation allow full and efficient management, adaptable to any need.
5.Support for configuration and customer care, we worry about our customers.
We improve and simplify the relationship with your customers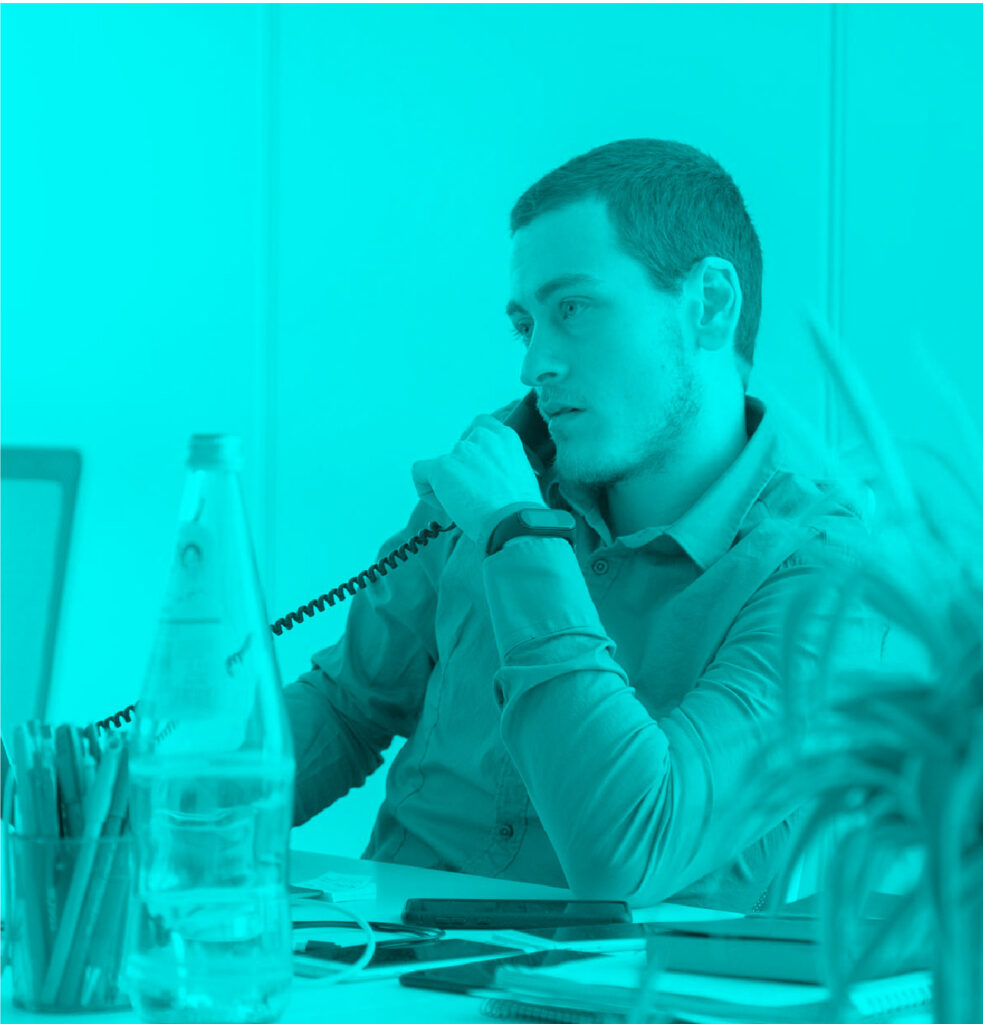 We offer companies:
1. Control and management of data traffic and costs
2. Availability, reliability, and flexibility thanks to dedicated services
3. Security, by notifying and blocking fraudulent attacks and spam
Netmon is used by key mobile network operators in Italy.
It is available from the Tim Digital Store and boasts more than 300,000 SIMs connected with more than 1500 companies.
End users receive a device which is ready to use,
without any complications, for the peace of mind of moving and working freely and guaranteeing that one's business will not be damaged.
We make this evolved mobility possible