MWC22 Barcellona
COME TO VISIT US
HALL 6 – STAND 6A11
The solution for Mobile Network Operators, companies and people.
We provide mobile network operators, companies, and people with solutions for continous, secure and economically viable interactions.
We help Mobile Network Operators to:

Used by the leading mobile network operators in Italy.
Available on TIM Digital Store.
Already connecting more than 300K SIM cards and more than 1,5K companies.
FIND OUT MORE
1. Real-time data traffic monitoring and management of business SIM cards ensure autonomy, control, and transparency that are crucial for customer retention;
2. High degree of scalability and customization allow to address specific needs, reduce time to market and increase marginality;
3. Security services are available and can be managed by operators or customers, according to specific needs;
4. Automation, reporting, and customization allow to meet any need while providing reliable and efficient management;
5. Support for configuration and customer service means caring for your customers.
Boosting, improving, and simplifying the relationship with your customers.
CONTACT US TO FIND OUT MORE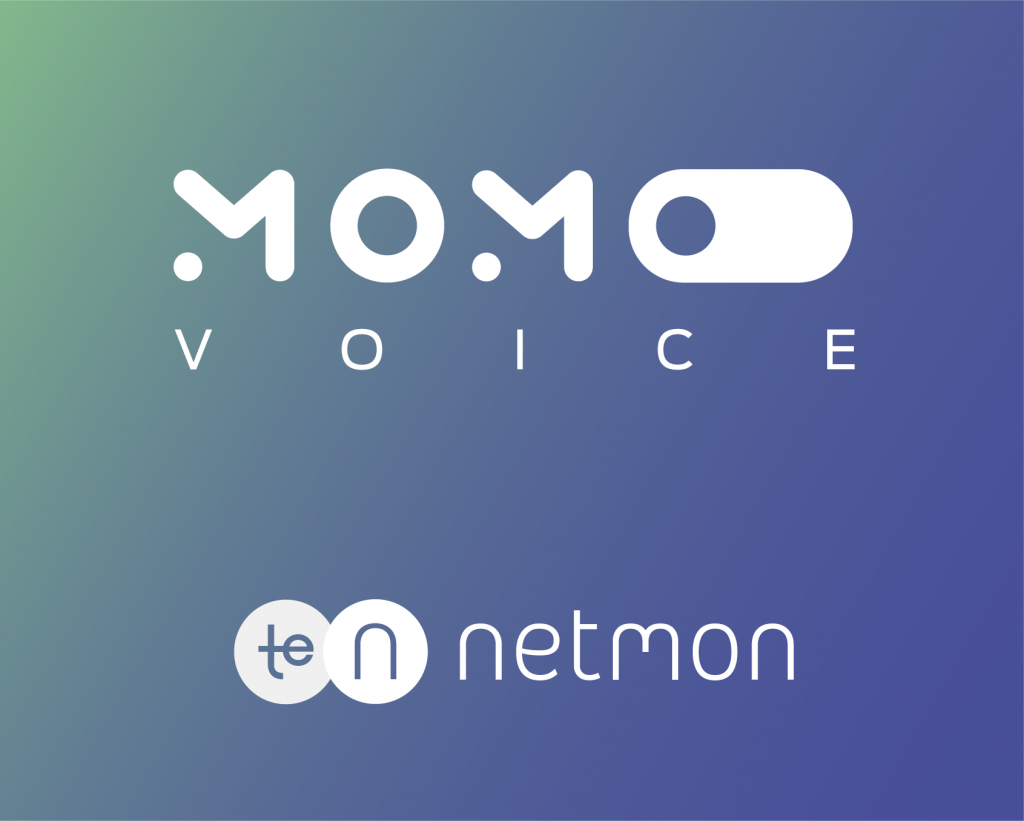 Thanks to its innovative security module, MOMO prevents voice and SMS phishing attacks (smishing and vishing).
Protect your business SIM cards with just one click.
VOICE CALLS AND SMS:
> SECURITY
> THRESHOLD MONITORING
> SAVING
The partnership between Technacy-Netmon and FBL-Momo provides a
full package of effective, tailored solutions for your customers.
CONTACT US TO FIND OUT MORE