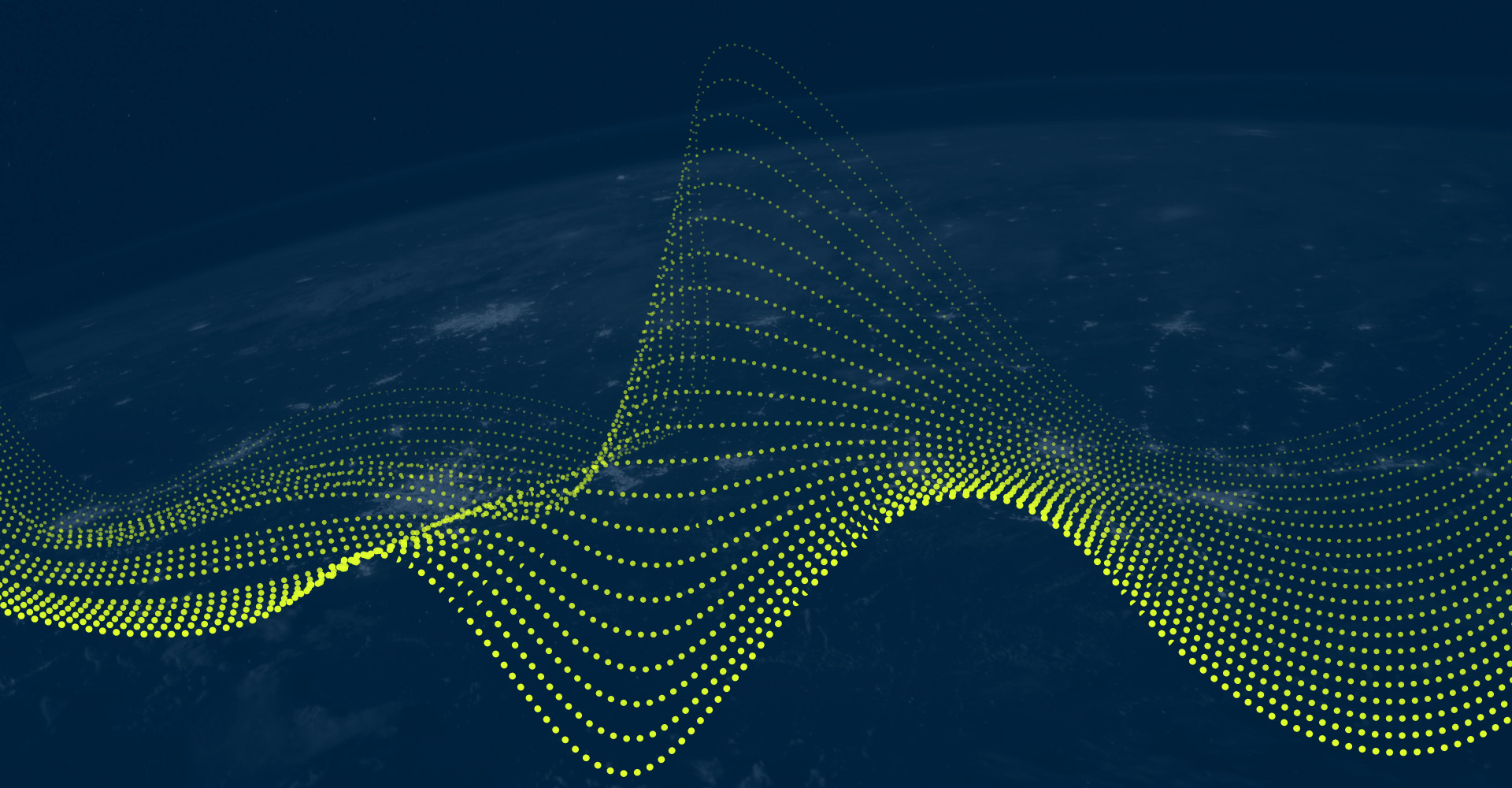 Evolution in Mobility
At Technacy, we are as fluid as the contexts in which we operate.
Developing new systems and services for companies and organizations is a natural attitude to evolve and explore new territory.

As companies and organizations inhabit many places, the systems serving them need to be multiple and ubiquitous, enabling constant connection and exchange.
Today, people along with data, information, and machines are moving anywhere, at the same time.
Communication flows cannot and must not be hampered, neither by contractual and economic constraints nor by security attacks. We ensure continuous, secure, and economically viable interactions.
We shape evolution in mobility.
We are committed to mobile working evolution bringing value to people.