Technacy at the
GITEX GLOBAL

exhibition


Dubai World Trade Center
Place
The undisputed tech event for the last 41 years, GITEX GLOBAL features every major technology player, trend and vertical, and it covers sectors including smart cities, cybersecurity, the data economy, mobility, healthcare and telecoms.
ABOUT US
Technacy is a network supporting mobile work and telecommunications.
We provide solutions with and for Mobile Network Operators, companies and people.
A platform designed for data traffic: ensures control, management, customization and security.
Already connecting more than 300K SIM cards and more than 1,5K companies.
Netmon security module. Thanks to Momovoice you can protect your Sim cards with a single click.
Security – Threshold monitoring – Saving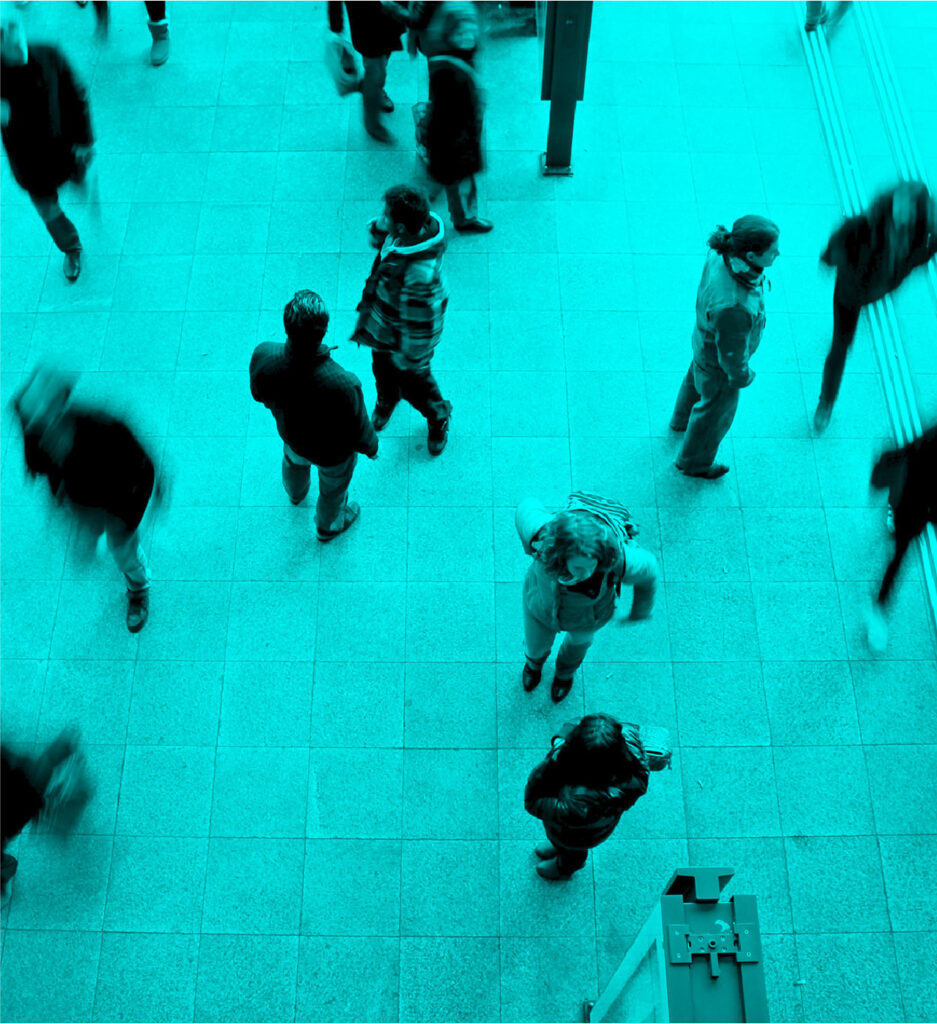 SMS sending platform in a fast, personalized and organized way
You can send SMS from your business applications thanks to API integration.
The integration of Netmon and AX69 provides complete control of SIM and device data traffic and management.
In partnership with Axiros, IoT & Device Management leader company
Sponsors
Our partner
We call ourselves network because we interact with customers, users and partners, providing increasingly new solutions. We want to be an ideal setting to see beyond: we believe this way is the only way to innovate, together.


CONTACT US
Get in touch with Technacy
Fill in the form, we will contact you within 24 hours