Technacy at the Mobile World Congress 2023 Barcelona
Mobile World Congress 2023 at Barcelona is the largest and most influential event for the connectivity ecosystem. Whether you're a global mobile operator, device manufacturer, technology provider, vendor, content owner, or are simply interested in the future of tech, you need to be here.T
he theme of Mobile World Congress 2023 is SMART CONNECTIVITY. During MWC 2023, participants will be able to explore and learn about the following topics: Connectivity, AI, Industry 4.0, Immersive Content, Disruptive Innovation, Digital Wellbeing, Digital Trust and The Future
ABOUT US
Technacy is a network supporting mobile work and telecommunications.
We provide solutions with and for Mobile Network Operators, companies and people.
A platform designed for data traffic: ensures control, management, customization and security.
Already connecting more than 300K SIM cards and more than 1,5K companies.
Netmon security module. Thanks to Momovoice you can protect your Sim cards with a single click.
Security – Threshold monitoring – Saving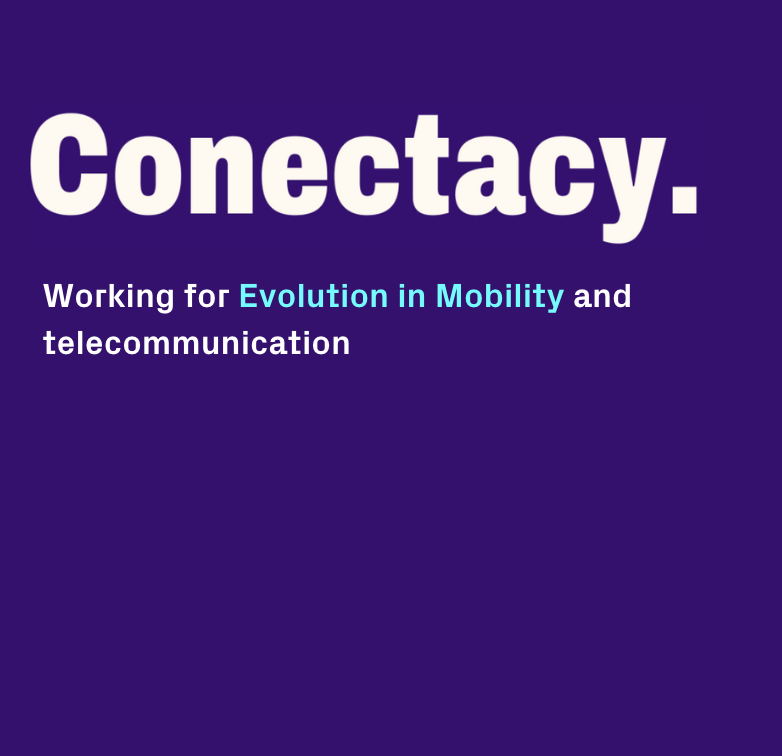 New Spanish Partner
Conectacy is the strategic and commercial partner for all Spanish and Portuguese companies that want to embrace the evolution of mobility thanks to products that have already revolutionized the market of connectivity management in Italy..
Sponsors
Our partner
We call ourselves network because we interact with customers, users and partners, providing increasingly new solutions. We want to be an ideal setting to see beyond: we believe this way is the only way to innovate, together.

CONTACT US
Get in touch with Technacy
Fill in the form, we will contact you within 24 hours