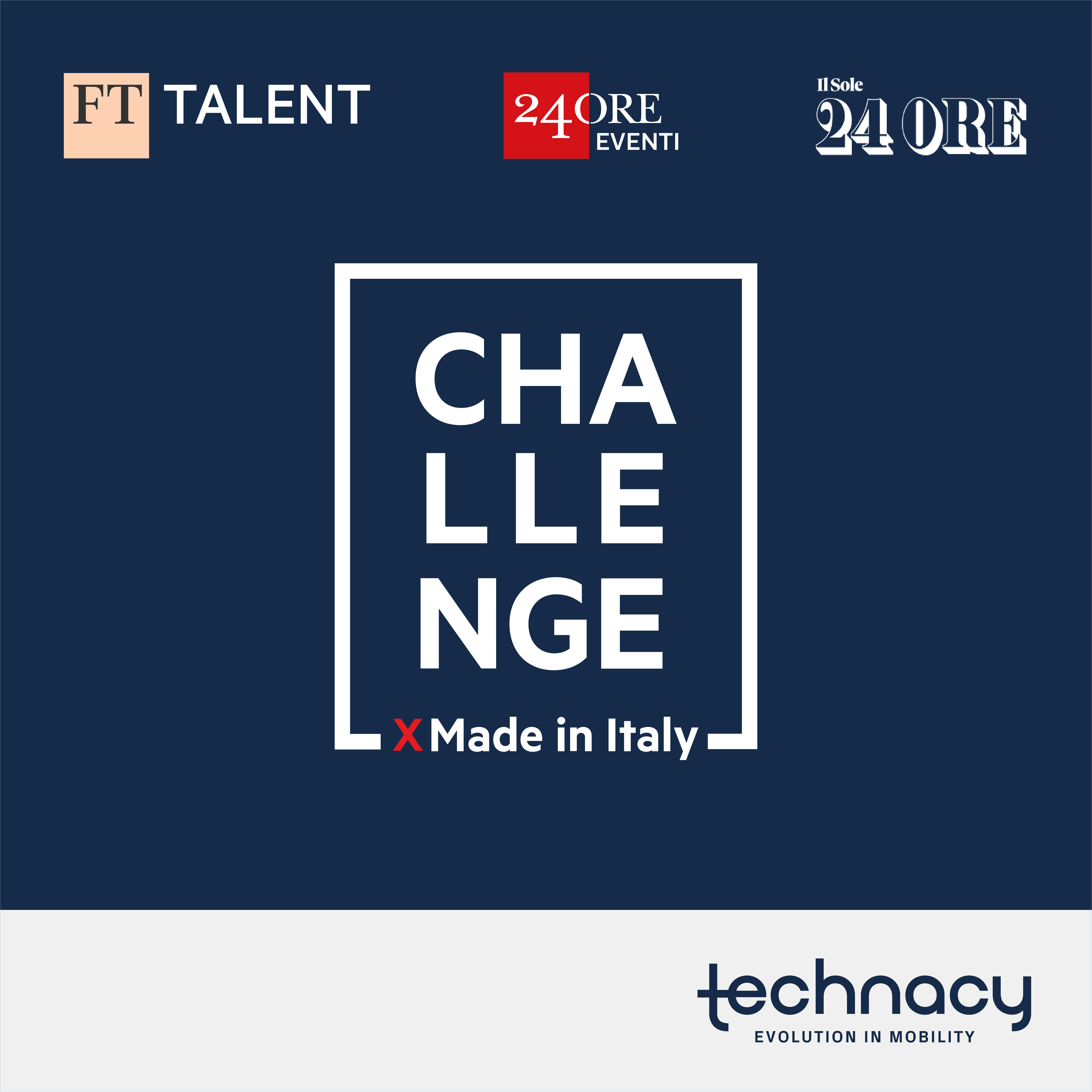 What is it about?
Financial Times in collaboration with Il Sole 24 Ore, is looking for 100 talents under 35, curious and entrepreneurial to participate in the FTxMade in Italy Challenge 2022, the first edition of a global competition for the relaunch of Made in Italy worldwide
When will the event take place?
It will take place from 9 to 13 May 2022 in the London TV studios of Financial Times and Milan del Sole 24 ore.
Hackaton aims to enhance Italy as a center of excellence, entrepreneurship, development and innovation by strengthening the positioning of Made in Italy in an international context. It will be an opportunity for training, relations with some important national companies, masterclasses, workshops, with mentors FT and Sole 24 ore and representatives of partner companies. The selected students will work on innovative vertical projects.
All this thanks to Virginia Stagni, Head of Business Development and FT Talent Director, the youngest Manager in the history of the Financial Times from Bologna who tells: "My mission is to identify new business ideas and growth opportunities, with a focus on future readers especially women and under 30, and foster the acquisition of young talent for the company"
Who supports the initiative and will be part of the event?
Sponsors of the initiative with us are Cisco, Egea, Illimity, Johnson&Johnson; Recruitment partner is Nova; Community Partners are Aurora, Factanza, Hacking talents, Kube, Shetech, Talent Garden, Talkin Pills, Torcha, Your Millennial Mentor
Event link: https://madeinitaly2022.ftxchallenge.com/